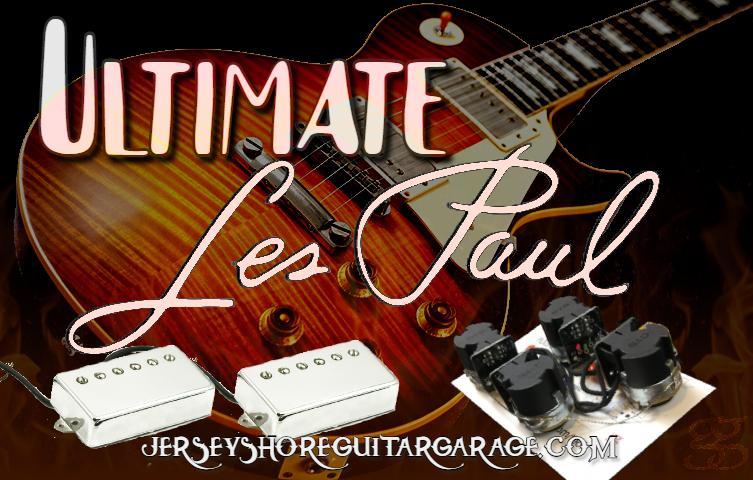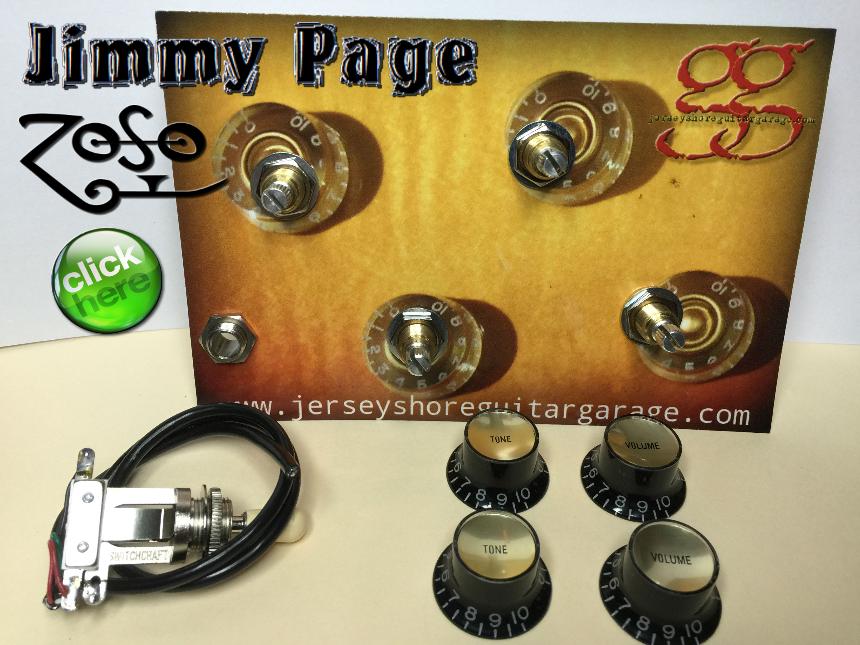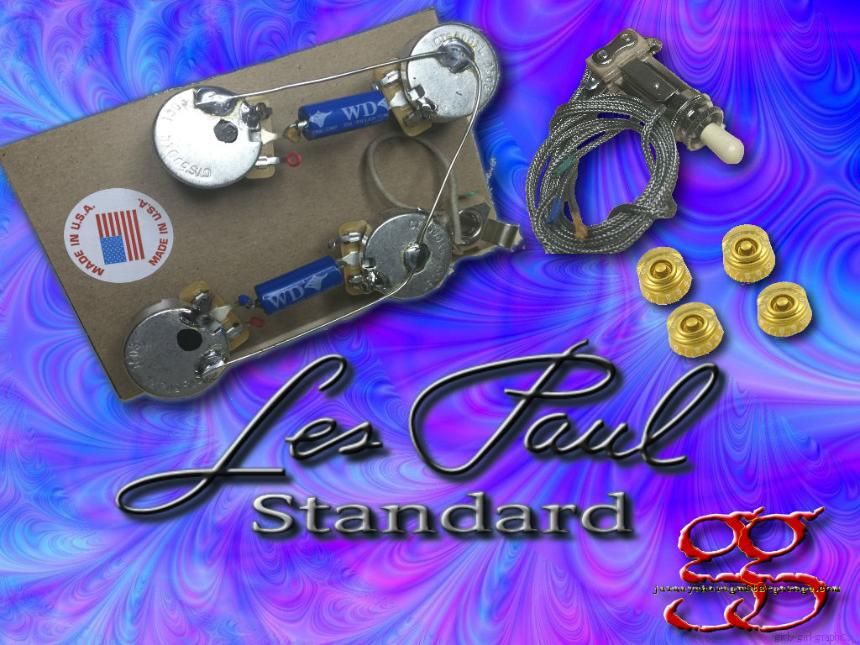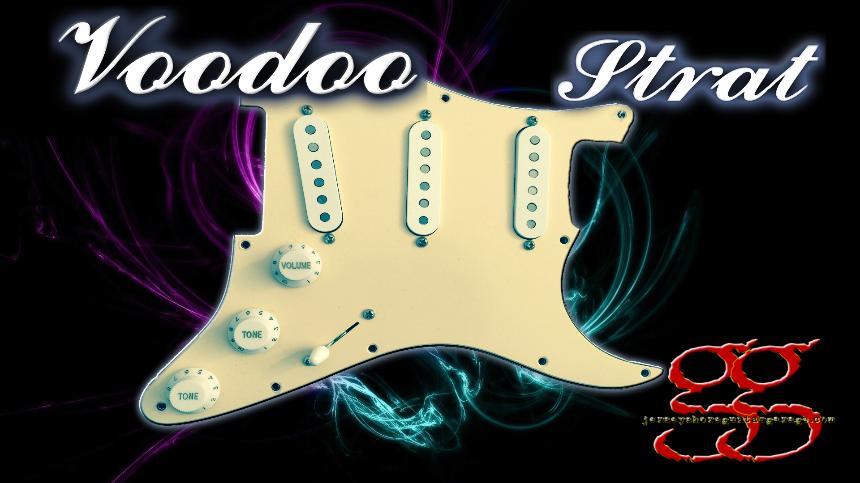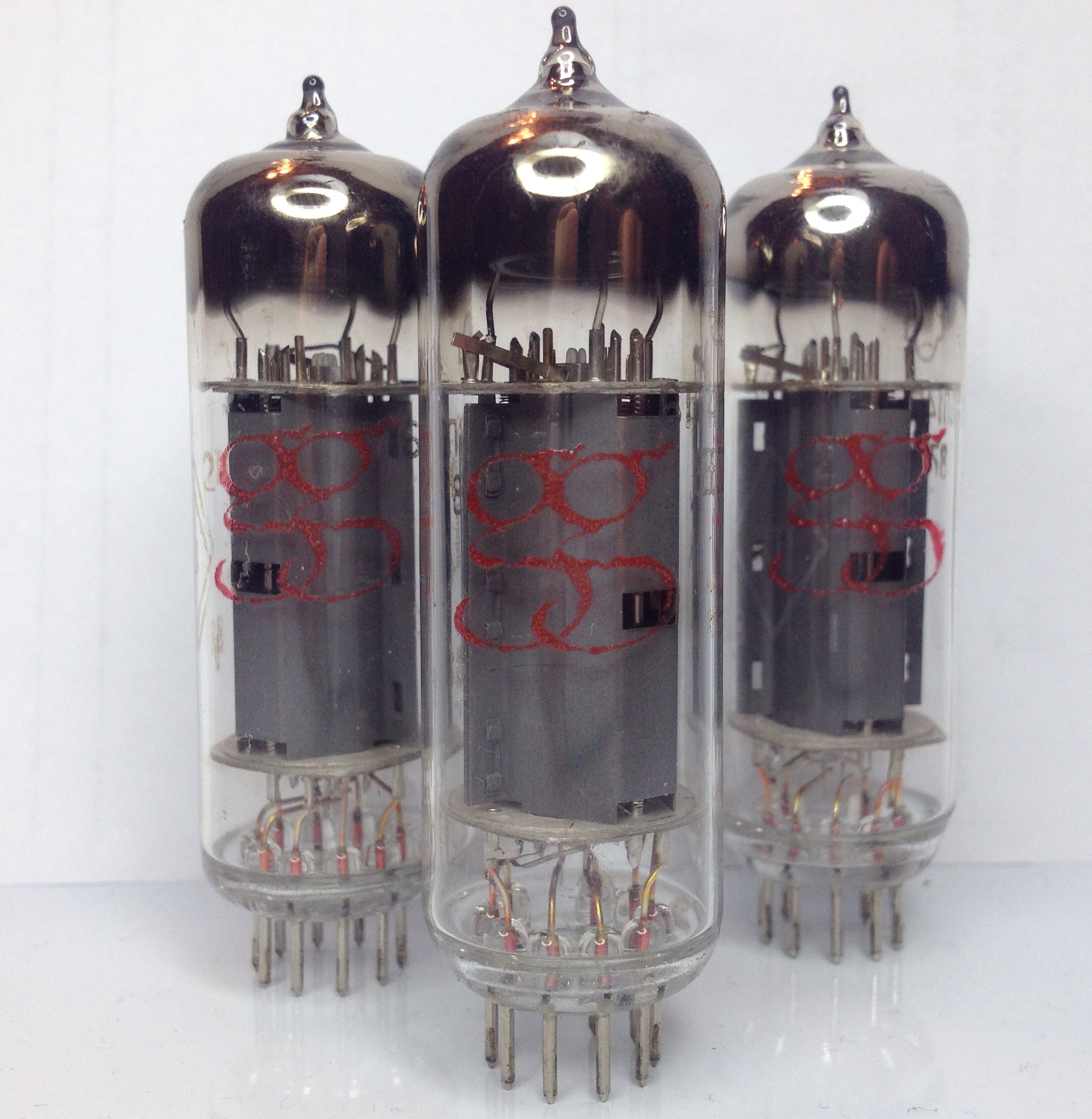 Guitar Garage
Vacuum Tubes
Our own brand power tubes hand selected for their quality and tested to be the top performing tubes for your amplifier. You can select from early, medium, or late breakup and have confidence that you are buying the best vacuum tubes for your amplifier at a great price!
Use our "contact us" page for a quote while we are getting all our listings together.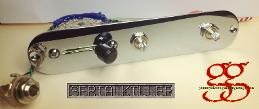 The Serial Killer Telecaster harness is a Guitar Garage original circuit. It employs a genuine Fender brand "Super Switch" to give you 5 positions of switching on your stock Tele.
Functioning as a complete drop-in solution, this pre-wired control plate makes short work of turning your "stocker" into a "screamer". Positions 1, 3, and 5 are exactly what you would expect from a Telecaster; giving you Neck, Neck/Bridge, and Bridge selections. In positions 2 and 4 things get interesting. Position 2 runs both pickups in series effectively doubling the output of the guitar resulting in a more powerful humbucker-like sound. Position 4 uses our trademark HOoP capacitor to operate the pickups HALF out of phase.
We use a special poly-type capacitor to elicit a Tone that mimics the Neck-Middle position of a Stratocaster quite impressively but speaks with a unique voice of it's own.
We have adopted the Half Out of Phase option into most of our designs and lovingly refer to it as HOoP. This harness got it's name from everyone who played it gave a similar review : "Hey, that's really killer" and the name stuck. Now you can install this harness in your Fender Telecaster and be the "Killer" at your next gig.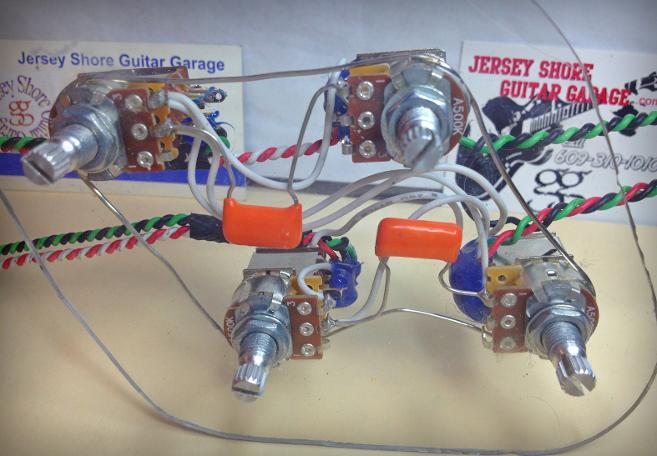 Direct replacement with EXACT fit.